Plus One Records P1-44 / P1-44-LP / August 27th 2012
Recorded June-July 2011 at The Shed by Darek Mudge. Mixed through 2011-2012. Mastered  by Jim DeMain at Yes Master, Nashville. Artwork by Bec Todd.
The album features the temporary line up through that period, which included Josh and Ben Thomson on guitar and bass. The songs spanned quite a long period, with It felt Like a Film being from about 2007, through to the newest song Ramp Up The Bleeding, from 2011.
Read more: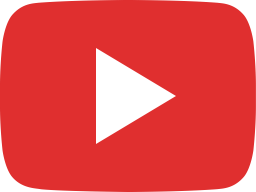 We All Want To - Ramp Up The Bleeding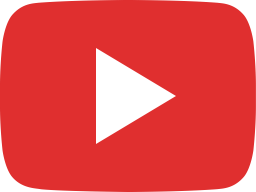 WE ALL WANT TO - NO SIGNS Offical Clip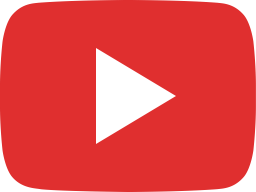 WE ALL WANT TO - We're Not Perfect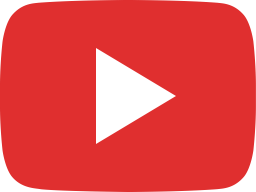 WE ALL WANT TO - Where Sleeping Ends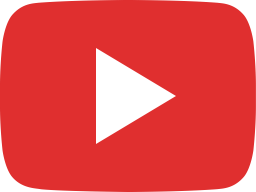 WE ALL WANT TO - Automatic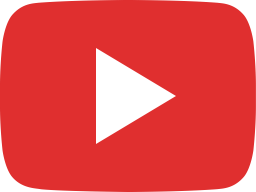 WE ALL WANT TO - Before The Accident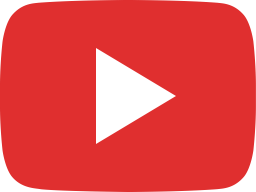 WE ALL WANT TO - Shine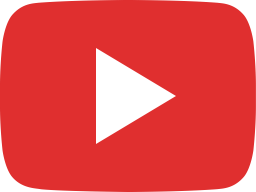 WE ALL WANT TO - Firefighter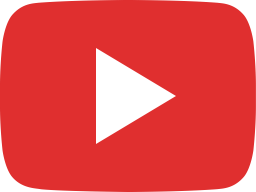 WE ALL WANT TO - It felt like a film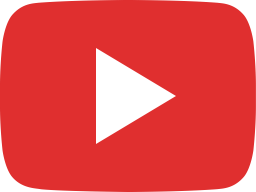 WE ALL WANT TO - I'm Still Waiting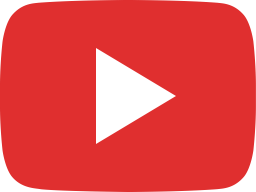 WE ALL WANT TO - Let's Not Lose What We Had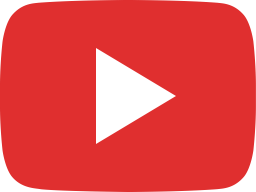 WE ALL WANT TO - Out of the Woods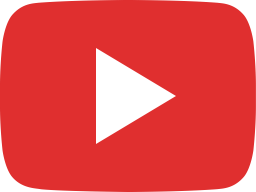 WE ALL WANT TO - Secret Agents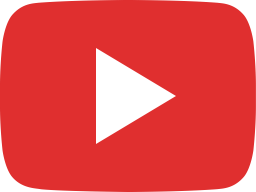 WE ALL WANT TO - You Used To Be Funny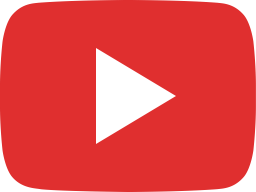 WE ALL WANT TO - Automatic / Dale Cotton Remix