Plus One Records P1-30 / 15th October 2010
Recorded, mixed and produced by Darek Mudge, Magoo, Jamie Trevaskis, Wayne Connolly, Bryce Moorhead, Tor Sjogren and WAWT through 2009 – 2010.
Our First album, featuring the line up with Todd Hutchinson on guitar and Paul Daly on bass. We recorded it over almost a year and a half; it was a very drawn out process.. a lot of re mixes, re writes, re records etc.
I guess the reason was that we hadn't had the chance to go out on tour much, and really rehearse the songs. After all one gig is worth half a dozen practice sessions and songs can really take shape over a tour. Anyway the results are in and we're all happy. Put the kettle on.
Back To The Car was the first single – released previously – and two promo singles from the album were also released, A La Mode, and Japan.
We All Want To's self titled album defies expectations, a deliberate attempt to confuse those who wish to dissect it, the message is 'shut up and listen'. In a music world of image marketing and genre classification this is a pleasant surprise..
funny review on thedwarf.com.au
Not unlike Steward's work in Screamfeeder, the record is defined by the ongoing struggle between evocative texture and meticulous songcraft – with the key difference of We All Want To prioritising the latter as opposed to the former.
Time Off – Album of the week 11/11/10
Either way, Steward wins: plainly, the dude's quality control is impeccable, as I've still not heard a bad song attached to his name. In We All Want To, Steward has found like-minded souls with whom he can build upon an already outstanding career.
The Vine, album review Nov 2010
The Madmen. Screamfeeder. Solo work. We All Want To. Brisbanite Tim Steward is one dedicated musician, hopping from music project to music project. His latest creative outlet We All Want To sees the singer-songwriter pairing up with four other talented musicians to create energetic indie pop that has been labeled as Tim's most ambitious work so far.
paper-deer.blogspot.com – October 2010
There are those bands in Brisbane that everyone knows about. The ones who gig weekend and week out, shamelessly self-promote and overcompensate for their general lack of any real musical talent. And those bands fall off the scene very quickly..
Collapse Board article Oct 2010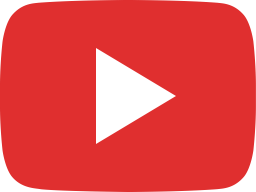 WE ALL WANT TO - TRIGGER FINGERS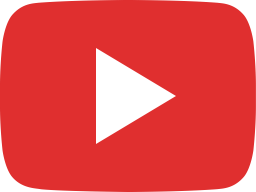 WE ALL WANT TO - Japan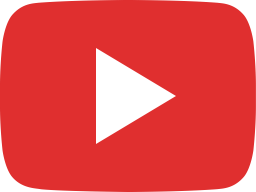 WE ALL WANT TO - Cyclone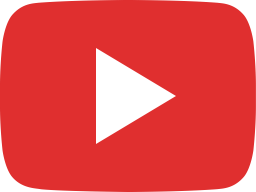 WE ALL WANT TO - A La Mode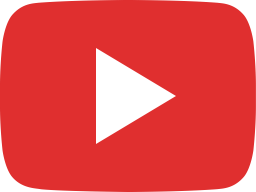 WE ALL WANT TO - Back To The Car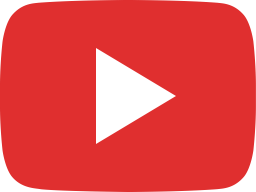 WE ALL WANT TO - Fleas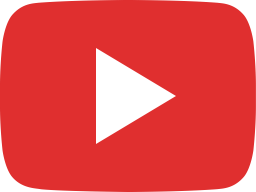 WE ALL WANT TO - Underwater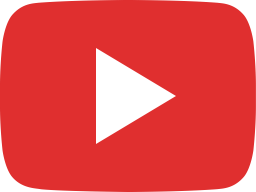 WE ALL WANT TO - Already Too Late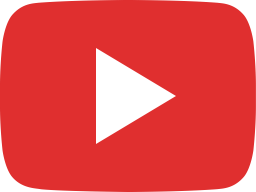 WE ALL WANT TO - June & July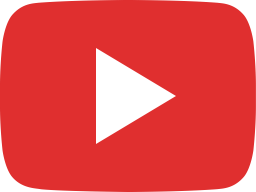 WE ALL WANT TO - All Your Waiting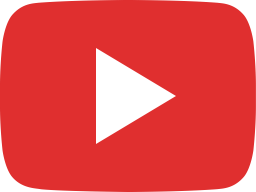 WE ALL WANT TO - Brink Of Badness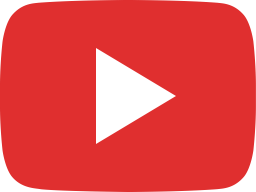 WE ALL WANT TO - I Ran So Quickly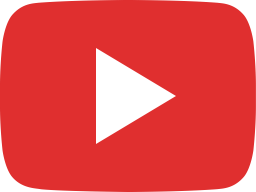 WE ALL WANT TO - Mostly Dry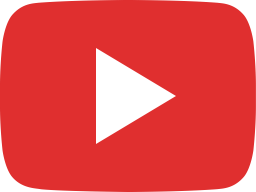 WE ALL WANT TO - All Your Waiting