WAWT003 // May 8th 2015
Our third album. The songs were mostly all written and demoed in late 2013 – early 2014. It marks the first time that a WAWT album isn't acting as a clearing house for older songs (the tracks on Come Up Invisible were drawn from a period of a few years, same with our first album).
Not a concept album as such, but the songs fall into families both musically and lyrically, and themes are pretty consistent throughout. Memories, regrets/no regrets, change, friends drifting away, the strange randomness of life. These can be sad subjects but hopefully we manage to infuse them with a good doses of our usual positivity, we tried to anyway.
Recorded and produced by Darek Mudge at The Shed, Brisbane, August – September 2014. Mixed by Darek at The Shed and Wayne Connolly at Alberts, Sydney. Mastering by Hans Dekline at Sound Bites Dog Mastering, Los Angeles. Cover photo by Penny Williams, 1988.
Performed in the studio by the line up of the band which was in place right from when we released Come Up Invisible in 2012. Dan, Mel, Darek, Skye and Tim, and we were joined by Allan Bremner on trumpet on "Like Buildings Collapsing". Unusually for us we only had the one guest musician, we recorded it all in one studio (and mixed in two).
See: The Haze Lyrics [pdf]
Additional information
| | |
| --- | --- |
| Format | CD, Vinyl, Digital |
Eileen Afternoon
A collection of memories of teenage days.. slow moving sun, contrails, the heatwave. Not seeing the seedy elements of a sweaty city for the glow of the still, stale, dusty sunlight. Exploring freedom and independence for the first time and savouring the buzz of an afternoon high; innocent and naïve times where you didn't feel any pain and the world was padded and safe.
The Deep End
Another ode to slow dreamy afternoons.. slipping under the surface of the water but not being particularly bothered about it.
Road to Ruin
Sister song to Come Up Invisible's Firefighter. A story about someone changing, and someone else being left behind feeling scared and alone. The slow and inevitable explosion of adolescence, by someone finding themselves caught in the blast.
Remove the Arrow
Reflecting on a long term relationship years after it has ended. Knowing that, on almost a cellular level, that person will always be a part of you. Sometimes it's better to leave the arrow in as removal may cause death. A play on words both colloquially and literally. There are also two Rumi references snuck into the middle section..
Everybody's Damaged
The newest song, written and learned in the final week before recording, it ties together a few of the songs on the album, chord and lyric-wise. A stripped-down and sharpened version of a song we'd previously dropped, it was too feel-good and long; it missed the point somehow. This message needs to be delivered in under 3 minutes or there's something wrong.
Young Love
You're going to get shot, stabbed, beaten and bruised. Then you're gonna front up begging for more, with the blood stains still down the front of your shirt. Sister song to Like Buildings Collapsing.
Like Buildings Collapsing
The crazy random beauty of falling in love. The stories that unfold from every split-second chance encounter. The drunken mistakes that change lives forever. The basic human needs and instincts dragging us through every hour of our lives. The waves crash outwards, the repercussions spreading forever. It could have been anyone.
Party Girls
You hear about your mates, the ones you used to do drugs with, drive drunk with, hang out in gangs and get in trouble with. Somehow they ended up getting it wrong, losing a decade, or two. You wake up and the word wasted has a new and less glamorous meaning.
Wish You Didn't Go Straight
This song went through dozens of versions before it was presented to the band. The idea was a long time coming to fruition and a lot of ideas were binned along the way. A strange counter-point song to Party Girls.. the people who finally got scared off and took a step back, as seen through the eyes of someone who's still clinging to the old life.
Wires
How much carnage is enough? How much damage is enough? How many ingenious ways to hurt, maim and destroy each other are enough? How much thinking, how much trying to be clever is enough?
Forever New
You know the feeling when something's going to end.. you want it to end but at the same time you don't. Are you ready for the change? Are you ready to just walk away? Something draws you towards the unknown, the mystery, the danger, and all of a sudden there's no going back. Summer ends, the sun sinks, the haze becomes darkness.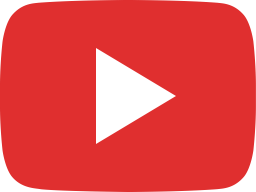 WE ALL WANT TO - Wish You Didn't Go Straight - Official, 2015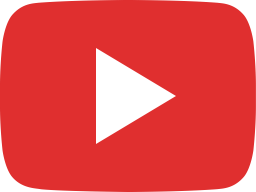 WE ALL WANT TO - Road to Ruin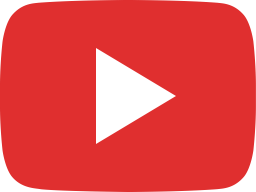 WE ALL WANT TO - Young Love & Forever New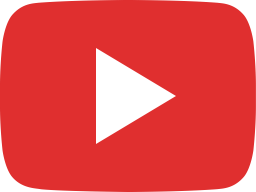 WE ALL WANT TO - Eileen Afternoon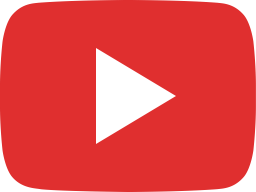 WE ALL WANT TO - The Haze, in short..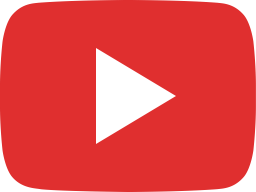 WE ALL WANT TO - THE HAZE 2015 (full album)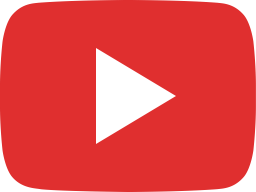 WE ALL WANT TO - The Haze Tour Promo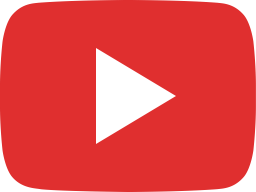 We All Want To | Remove The Arrow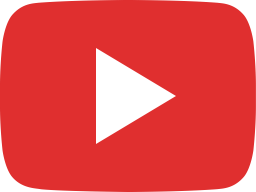 We All Want To Interview Part 2 | Skye Qualities : On Air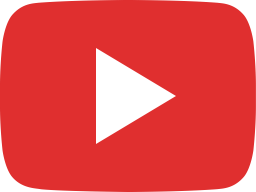 We All Want To Interview Part 1 | Guitar Tone : On Air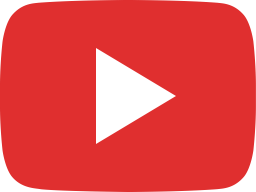 WE ALL WANT TO - Everybody's Damaged live on 4ZZZ June 9th 2015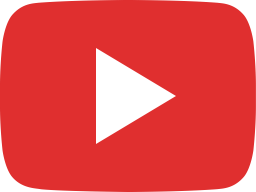 WE ALL WANT TO - The Deep End break down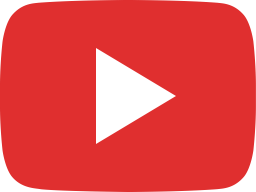 WE ALL WANT TO - Wish You Didn't Go Straight feat Jaimee Fryer