WAWT004 // March 1st, 2019
Our fourth album, and first featuring Scott and Arron. We intended this album to be less "rock" than The Haze, focusing on the songs and lyrics rather than muscle power of the guitars.
Skye's songs were written when she was holed up alone in a caravan on the remote NSW south coast; Tim's were written when he was in London in 2016, for the Grant McLennan Fellowship.
Recorded by Branko Cosic, Bryce Moorhead, Sep V, Jeff Lovejoy, Darek Mudge and Tim Steward, in Uki & Brisbane, 2017-2018. Mixed by Bryce Moorhead, Keelan Sanders, Magoo and Tim Steward. Mastered by Nao Anzai at Reel 2 Real Mix Master, Melbourne.
Words by Tim and Skye. All music written and performed by Tim, Skye, Dan, Scott and Arron, 2015 – 2018.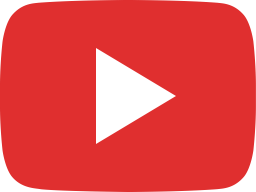 WE ALL WANT TO - On The Dots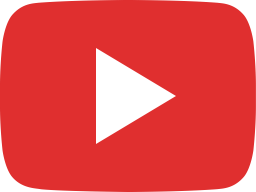 WE ALL WANT TO - ON THE DOTS promo 2 - Cotton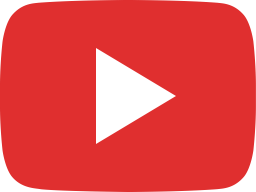 WE ALL WANT TO - On The Dots Album Launch promo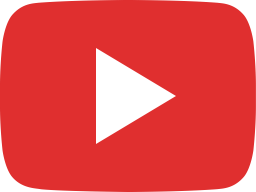 WE ALL WANT TO - Sugar In My Tea