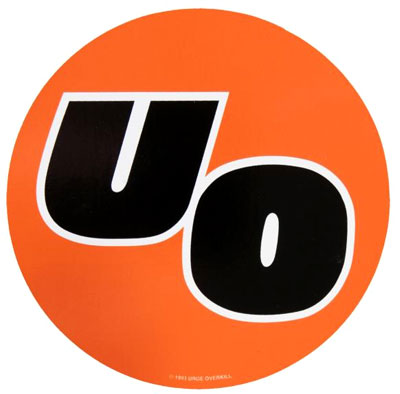 We're playing with gods URGE OVERKILL. These guys started off in the late 80s with the most bizarre clever twisted and intense take on indie rock.
They went on to become rock giants with the classic 90s gem SATURATION – a perfect example of all killer, no filler, and gained more fame through their stellar version of "Girl, You'll Be A Woman Soon" on Pulp Fiction. They have been spreading the word ever since, in high style.
Also playing: Blonde on Blonde
Celebrate the good times, forget about the bad.