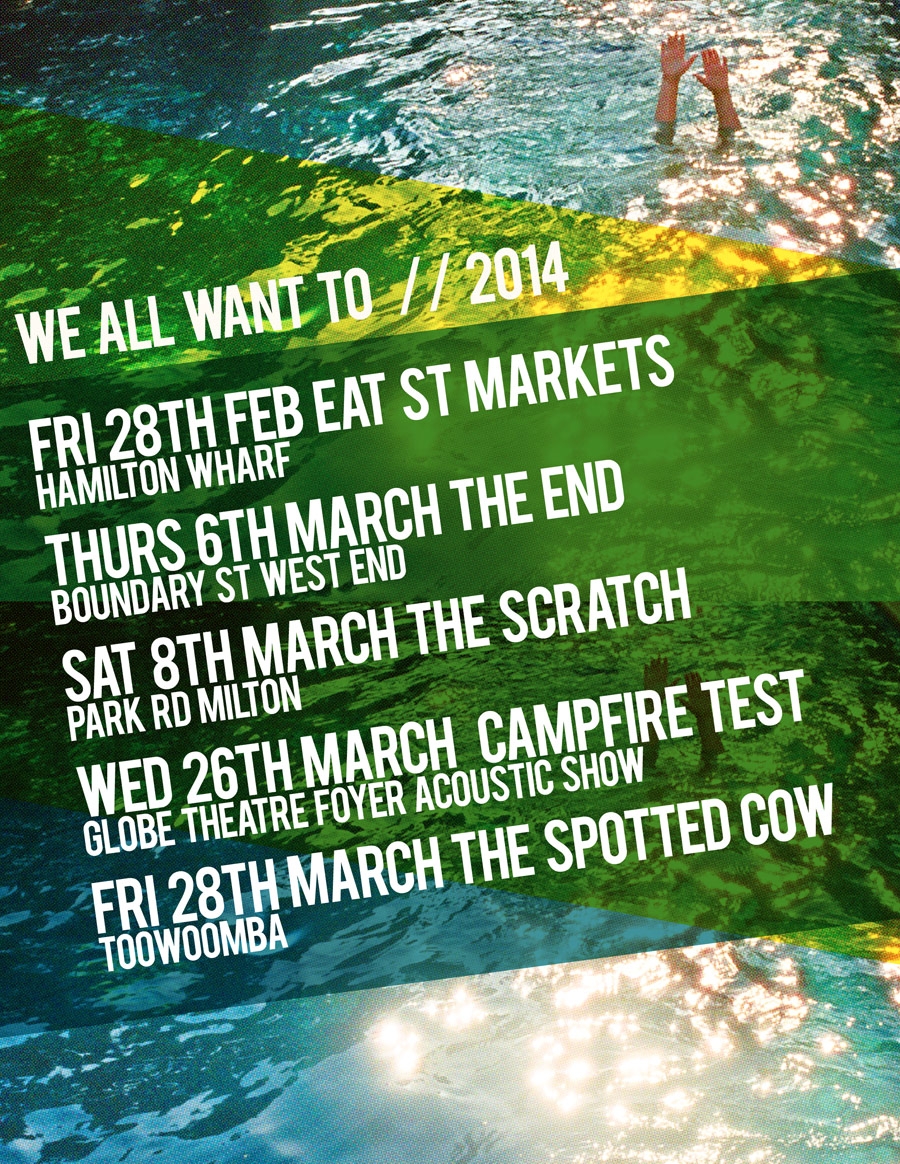 We have been busy writing, recording demos, eating Christmas pud and generally gadding about the place.
Starting late Feb we're all gonna be gadding about together in the van – we have gigs booked. It's really exciting. We'll play you some of our new songs.
It's been too long, we can't wait to get out and see you all again!