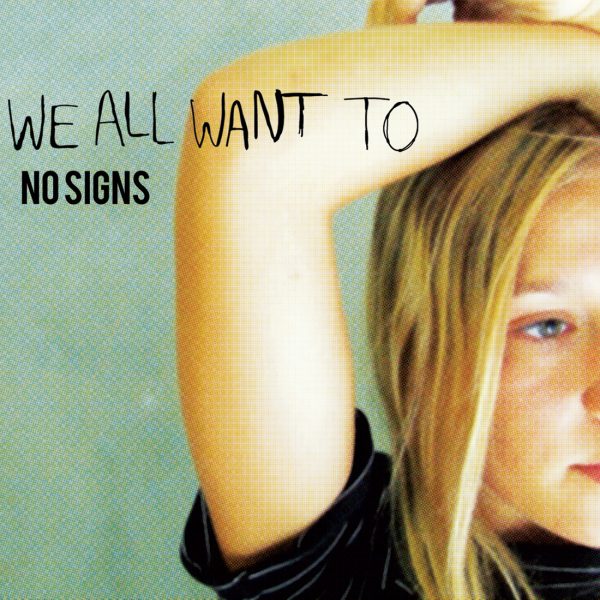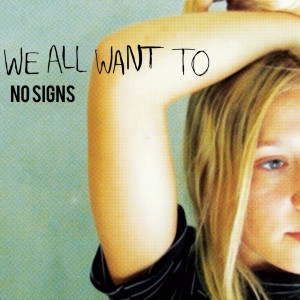 April 5th will see the release of our new EP NO SIGNS.
Until March 31 take advantage of our awesome presale offers!
No Signs is the second single from Come Up Invisible. We decided to make it into an EP and include a whole bunch of other songs as well.
The record is a turning point for the band, as it features a couple of songs with the old Josh/Ben line up, as well as newer recordings with the Darek/Mel line up. It has a total of 8 songs: an edited and remixed NO SIGNS, one cover, one new song, two great new recordings of acoustic versions of album songs, a kick-ass remix of an album out-take you've never heard before, one album bonus track and the full version of No Signs.
Cover star is Juma Jackson, and we were joined on keyboards by Morgan Hann of Grand Atlantic.
Full tracklisting:
No Signs (edit / remix)
Mission Viejo (by Lifter Puller)
Mindless Damage (new song – 2012)
Down in the Park (old song, album out-take)
It Felt Like a Film (new recording 2013 – acoustic version)
Ramp Up The Bleeding (new recording 2013 – acoustic version)
Out Of The Woods (album bonus track)
No Signs (album version)
If you liked Come Up Invisible, this is like the bonus pack.. you're in for a treat.