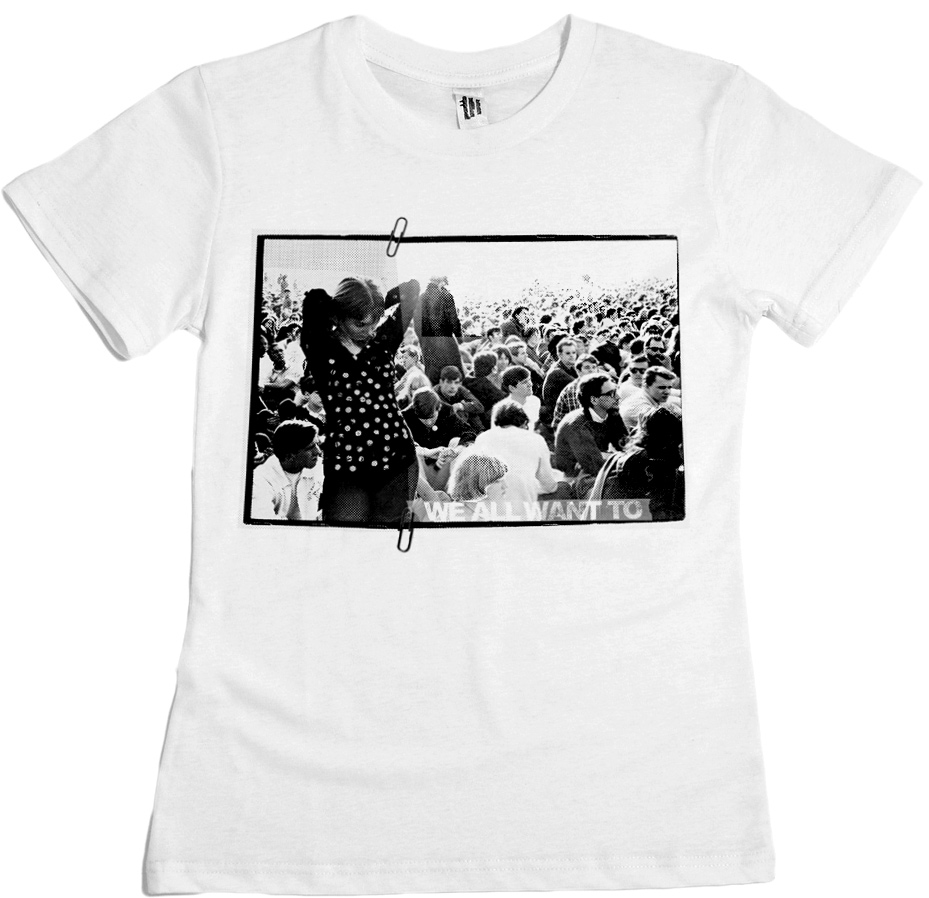 Our first band shirt.
Todd our ex bassist didn't want a free one, because it's white and he though it was namby pamby. White's the new black dude.
Available (for now) in M, L & XL for $30.00 delivered ORDER HERE
Design by Tim and Pascale from a stolen William Gedney Photograph from 1966-7.