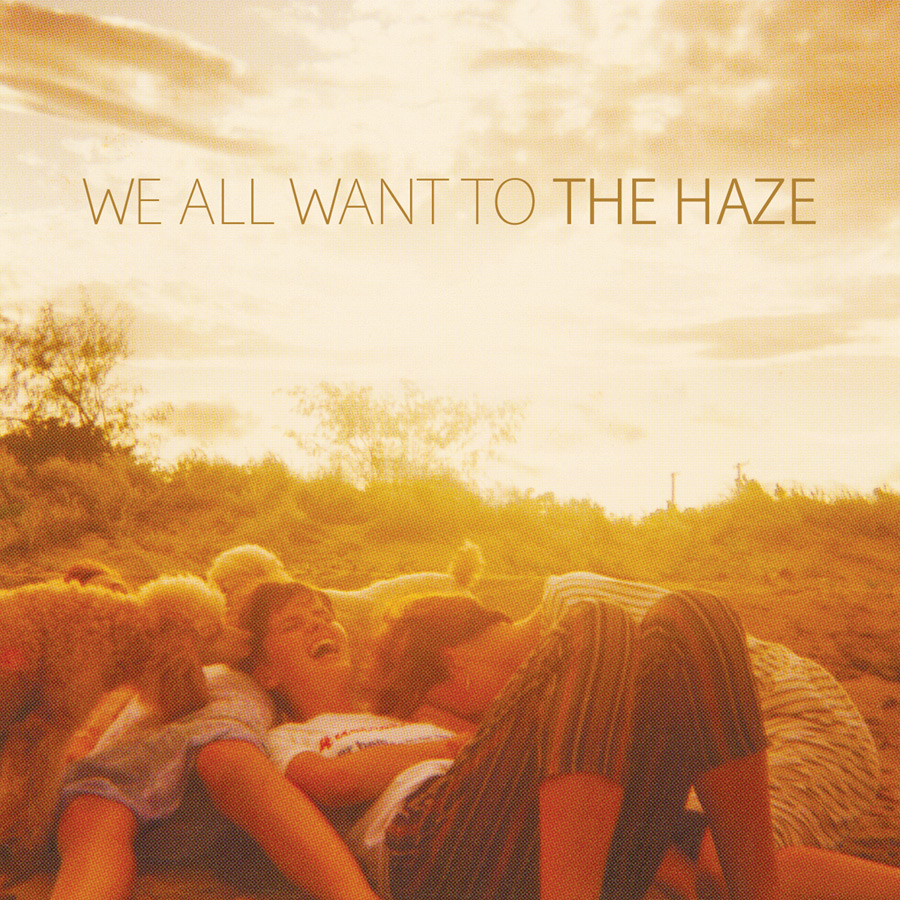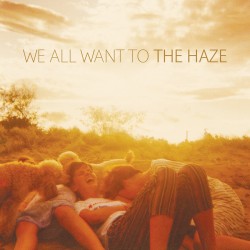 May 8th 2015 sees the release of our third album THE HAZE.
This has been the most difficult of all our albums to make, in fact it pretty much broke the band. But we'll be back! – And with a new line up this year. We're a band used to change, the same thing happened last time, Josh played on Come Up Invisible but he'd had left the band by the time it was released.
Shake-ups aside, we can safely say this is our best album yet.
The first single ROAD TO RUIN is out now. Get it for free when you pre-order the album on iTunes!
ALBUM TRACKLIST:
Eileen Afternoon
The Deep End
Road To Ruin
Remove The Arrow
Everybody's Damaged
Young Love
Like Buildings Collapsing
Party Girls
Wish You Didn't Go Straight
Wires
Forever New
Learn to Fight iTunes bonus track
Other dates:
Monday 30th march QMA Awards gig
Tuesday 31st march – tour dates announced
Friday May 8th, THE HAZE released